This is one of the great reasons why i am making my garments. 
 I do create the collections, i make my patterns, the grading, the cutting and sewing... and sales in my workshop in Montreal. Of course I have this ability and interest since i was young because my mother used to have her own workshop home, doing industrial sewing for big companies. At that time garments production was the 4rth biggest industry in Canada, mainly located in Quebec. That was creating a lot of work, and god knows it is not an easy work. 
And so, since 2005 everything changed when the countries open the market and placed new laws around it. I have seen a whole generation of women loosing their hard job, often not able to find something else to do due to their age. It made me sad at the time to acknowledge it, while i was working in the fashion industry. 
 We have seen the slavery and poor conditions of the worker's (woman, men and childrens) by sending production into other continent in the name of profits. I see that people don't know what is the real price of producing a piece of clothes and the knowledge it take's. 
And so i am fighting for all of that. 
I love my work, i love creation over all other steps, but i still love to sew and see pieces comming alive before my eyes.
Yes! From my heart to creative tought, to techniques, to a final product and to you <3 
You can definitely feel the difference when you wear clothes made with heart and consciousness. Damn i love it! 
If we could apply this to everything we consume, we could change the whole world. I believe in this! 
ONE LOVE~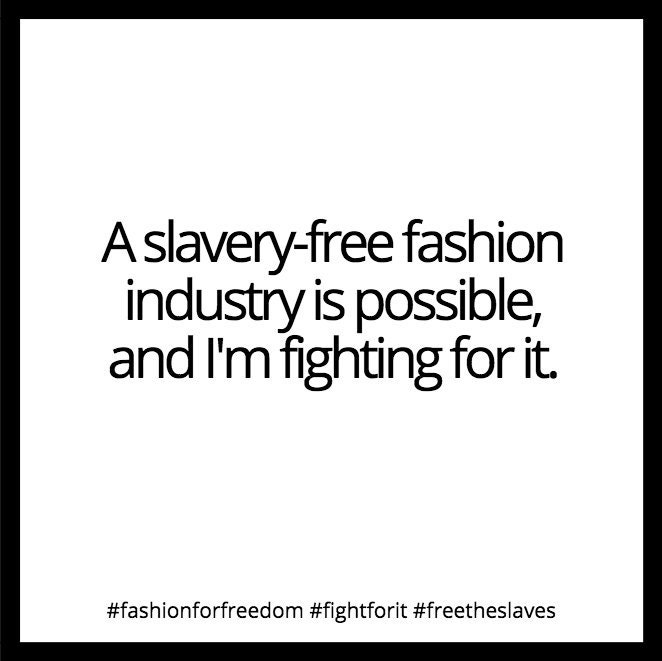 ps: I am french, please forgive my langage non sense ;)