Happy woman getting her outfit for the next on august 26, organised by !!
She is wearing the and a beautiful that can be wear as lingerie or active wear! And finelly , perfect match with hi-heel!
Beacause i make also custom clothing, the sheer skirt is added for a more dress up look. 
I love it!
 I am possionate about making custom dresses & lingeries for my clients as well for events like Monde Ose. It give's me the freedom to create in a kinda limitless way! You can have a look at images from past Bal Érotique on my facebook page: .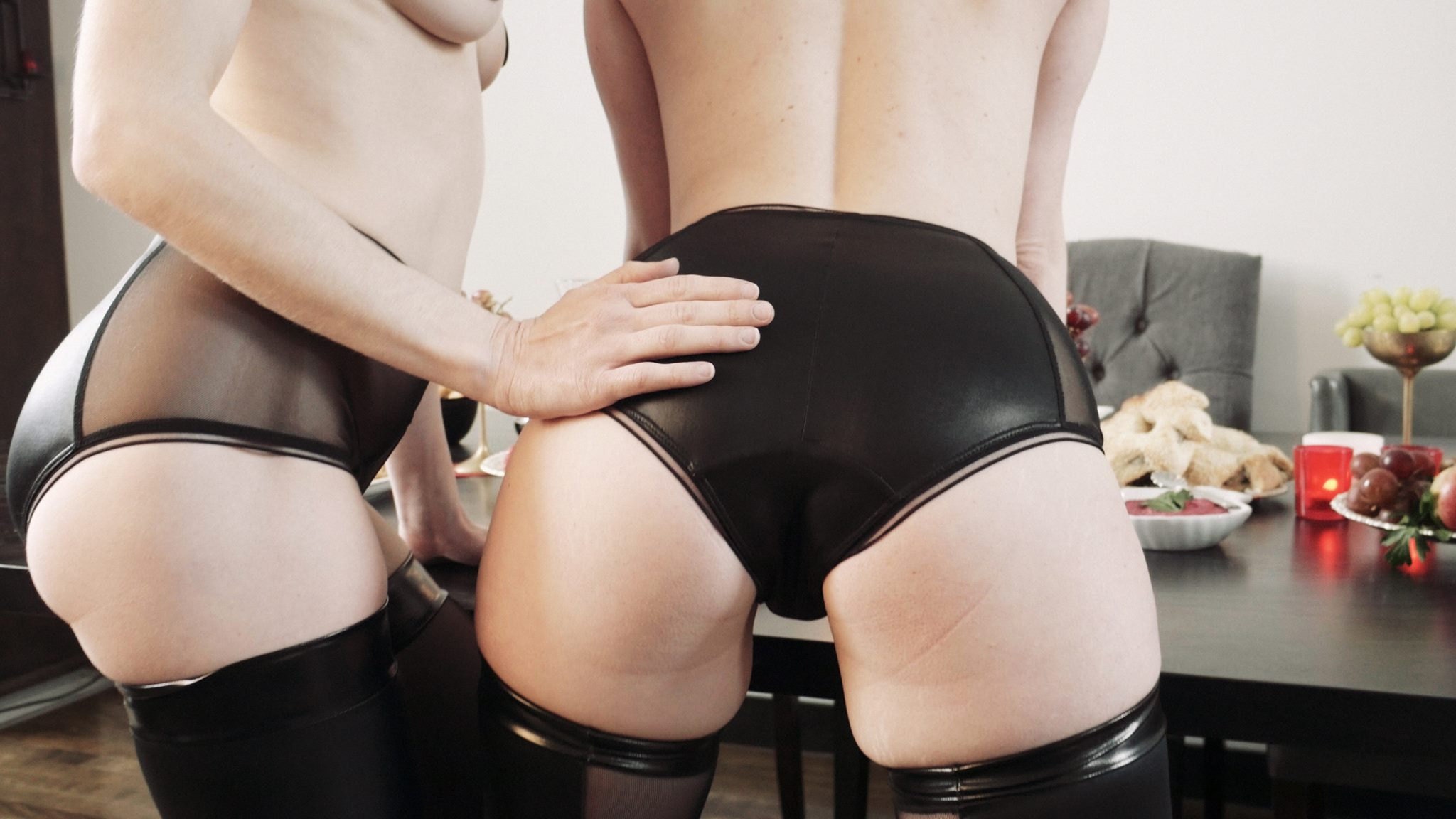 Very pround to be a sponsor for Monde Ose <3